on Mon Jun 11, 2018 10:40 pm
The Derringer estate wasn't quite so grandiose as some of the others in the ward. Once upon a time, it was the most gaudy thing in existence, but the appearance of it mellowed as its owner did the same.
Instead, it became more stately, tasteless displays faded and exchanged for a more dignified form such as the one it takes today.
The path on either side is lined with statice, hydrangeas, and anthurium, along with a five-petalled flower cast in grey, leading up to a manor hued in blue and brown. Some staff on break are sharing drinks at a table outside, conversing in warm tones as they relax amongst themselves. The grounds are well-kept in general, though there are a few signs of where statues and other massive fixtures have been removed, yet to quite recover.

Not a gate or fence bars any who would approach. Simply a long walk among the flowers, before the relaxing staff out front.
on Wed Jun 13, 2018 5:21 am
Following the strangely specific directions that CWIS had provided her with to find where Baron Samuel Derringer's residence was. It had been... Quite the adventure to get here, let alone did she not know the layout of Junction well at all yet. The top ward wasn't a place she had yet ventured to. Though holy wow! This place was so pretty! The whole top ward seemed like a distant dream from the rest of Junction, everything was so spacious and just... Well kept and nice to look at.
Not to mention all the awesome and diverse different creatures and people that inhabited this place too... Eeee, all the new cultures were so exciting!
Once the young girl found the place she was looking for, her expectations on what she'd find were truly not misplaced. The gardens were beautiful and the whole place looked so big and grand. Honestly from her point of view, any imperfections were completely lost or simply taken in as apart of the overall places character. With a sparkle in her eye and a hop in her step, Temin would approach those at the table, admiring the beauty of the flowers around her during the long paths walk.
"Hello! Please. My name is Temin, Temin of the Chumon family. I'm here to reacquaint with a Baron Samual Derringer. He told me I could stop by sometime, if he is present at home, that is. Thank you."
on Fri Jun 15, 2018 7:44 pm
"Hmm?" One of the people at the table, a woman in chef's whites with icy blue hair in a bun, turns her attention to Temin as the young Nejiiaka speaks up. An amused smile spreads across her features as she spots the girl. "Well, what have we here...looks like Sammy's done it again." Stretching out, she picks herself up from her seat. "Alright then Temin, come on. I'll let you in." Winking at the young girl, she walks over and...just knocks at the door, which seems to spring open by itself.
With a bow that seems more from a sense of theatrics than anything particularly respectful, she gestures for Temin to come in. "So then, little lady, what's your story?"
on Mon Jun 18, 2018 1:19 am
Temin would half nod half bow as the blue hair'd woman greeted her, the girls eyes flashing with light for a moment in appreciation of the quick and easy hospitality.
"Thank you. That is much appreciated. Please."
As she followed up to the door, a light giddy feeling over came her. She'd been very excited to see what the sorts of homes up here in the top ward looked like, from the inside that is. She could only imagine, she'd never once laid eyes on the insides of any home other than a common shack or farmhouse.
"Well me and my Mama ended up here on this big city all of a sudden a little while back. Please. We were sure confused at first! Though it's okay going. Much to see, love to explore. Found Sammy once when exploring. He showed me to the local lavatory! Thank you."
on Tue Jun 19, 2018 3:45 am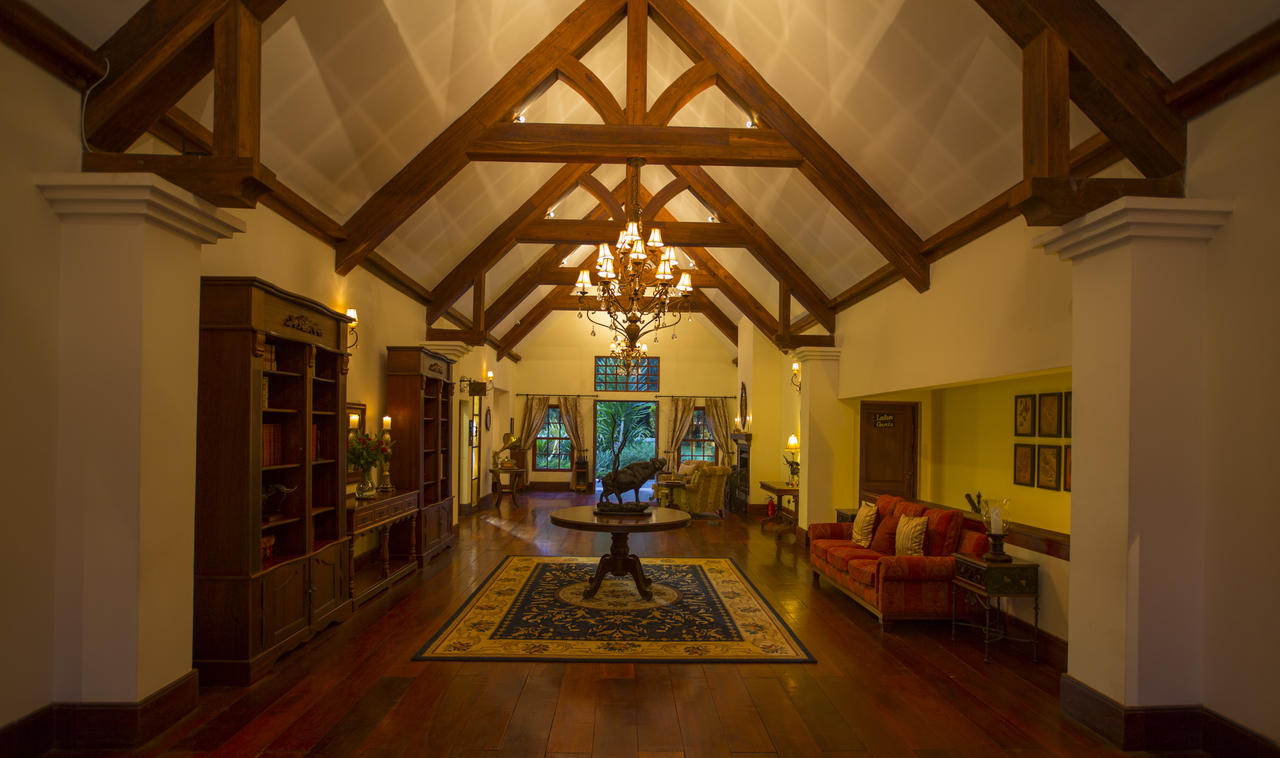 The hall cuts right through the house, with rooms on either side and an exit out to what hints at being another garden at the back. A set of stairs can be found cutting left from the door leading up to the upper floor, and across from it, another door lies slightly ajar. Depending on your hearing, you might hear the crackling of a fireplace from the door.
"Is that so...?" She laughs warmly. "My...you are a simple soul, aren't you? Usually people have faced a little hardship by the time they catch his eye." She sighs wistfully, before patting Temin on the head. "Come along. Looks like Sammy's having another drink."
She walks over to the door left ajar, leading the young girl into a room styled in a similar aesthetic to the hall. Two large bookcases sit against the walls, and on the wooden floor sits a pair of plush couches and a similarly decadent armchair are arranged around a fireplace, with a table of dark wood occupying the central space in between atop a rug. A smaller table sits by the armchair, bearing a bottle of dark rum and several glasses, one of which finds itself just being set down again by the armchair's occupant as the pair walk in.
Samuel chuckles as he sees the pair at the door.
「Why, hello again, Temin. I see you've met Larissa.」
He gestures out to the couches around him.
「By all means, take a seat. It truly is a pleasure to see you again. I would love to know why you've come to visit.」
The now named Larissa moves over and sits on the couch bridging between the other and Samuel's armchair, looking over to Temin. "Hope you don't mind if I hang around a little. Someone has to make sure Sammy doesn't get a minor drunk again."
Samuel just gives a good-natured sigh.
「I gave the boy a sample of drink. That is all. It is a custom of many places to allow a youth a single glass.」
"Just be careful, Sammy."

Permissions in this forum:
You
cannot
reply to topics in this forum